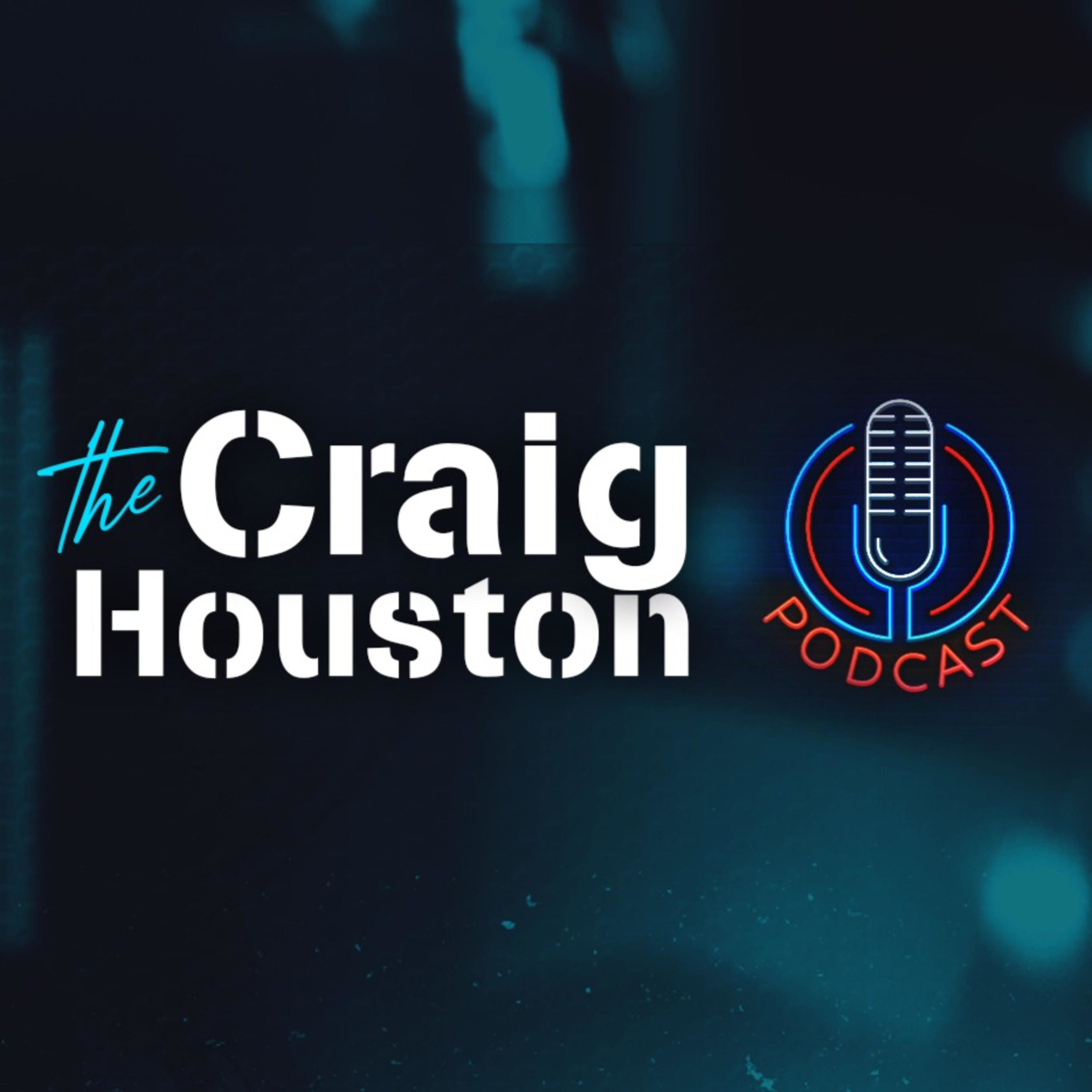 Have you ever had a feeling of self-doubt in something you knew deep down inside of you was the right method, decision, or path ahead and felt very uncertain in moving in that direction.  If you haven't please tell me your SECRET!  In this episode, I openly discuss how uncertainty shouldn't be feared but really faced head on and destroyed in every phase of life.  I hope you enjoy this candid discussion on how to move forward in life and not letting uncertainty hold you back.
Check out The Craig Houston Podcast HERE: www.thecraighoustonpodcast.com
Get YOUR free Stocks with WeBull HERE: https://bit.ly/2XSCCch
The content in any of The Craig Houston Podcast and subsequent Youtube videos shall not be construed as tax, legal, insurance, construction, engineering, health & safety, electrical, financial advice, or other & may be outdated or inaccurate; it is your responsibility to verify all information.
This podcast and Youtube videos are for entertainment purposes ONLY. IF stocks or companies are mentioned, Craig MAY have an ownership interest in them -- DO NOT make buying or selling decisions based on Craig's videos. If you need advice, please contact a qualified CPA, attorney, insurance agent, contractor/electrician/engineer/etc., financial advisor, or the appropriate professional for the subject you would like help with. Linked items may create a financial benefit for The Craig Houston Podcast. Any use of other media is by fair-use or license only. 
IF you submit news or information to thecraighoustonpodcast@gmail.com, have faith Craig will keep your name confidential if you so request - Craig reports news content heavily on this podcast and  channel & shall be deemed a journalist/media for the purpose of providing news. Obviously, you could request to be referenced. I am not a CPA, attorney, insurance, contractor, lender, or financial advisor.
To contact Craig with relevant news stories, please email thecraighoustonpodcast@gmail.com. All other emails unfortunately cannot be answered.