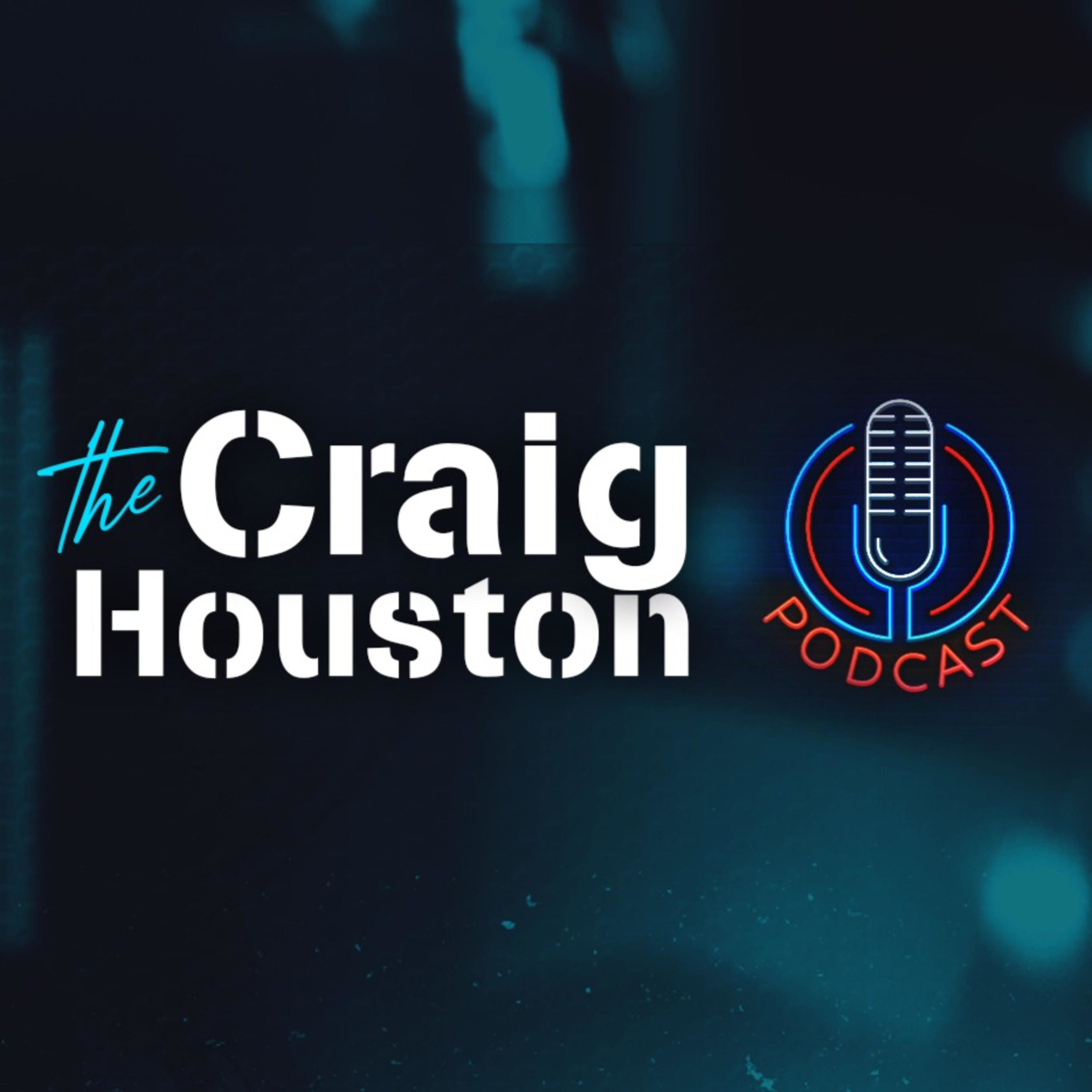 ARK Invest CEO Cathie Wood added Draftkings to their portfolio recently but doubled down on the position during this current market correction where they added another 900,000 shares. I share in the same belief that this is a stock to buy now in the first installment of my Stock To Buy March 2021 series.
Check out the second installment in the playlist.
Check out The Craig Houston Podcast HERE: www.thecraighoustonpodcast.com
1 ***GET 2 FREE STOCKS WITH WEBULL*** https://bit.ly/3kFOx7M
2 ***GET 1 FREE STOCK WITH ROBINHOOD***➡HERE: https://bit.ly/2NolzfW
____________________________________________________________________
You and I will both get free stocks at no additional cost to you after you deposit $100 into your WeBull or RobinHood account.
3 *** Comment and Follow ***
                                                                                       ⚠⚠⚠#DKNG #DRAFTKINGS #ARKINVEST ⚠⚠⚠
The content in any of The Craig Houston Podcast and subsequent Youtube videos shall not be construed as tax, legal, insurance, construction, engineering, health & safety, electrical, financial advice, or other & may be outdated or inaccurate; it is your responsibility to verify all information. This podcast and Youtube videos are for entertainment purposes ONLY. IF stocks or companies are mentioned, Craig MAY have an ownership interest in them -- DO NOT make buying or selling decisions based on Craig's videos. If you need advice, please contact a qualified CPA, attorney, insurance agent, contractor/electrician/engineer/etc., financial advisor, or the appropriate professional for the subject you would like help with. Linked items may create a financial benefit for The Craig Houston Podcast. Any use of other media is by fair-use or license only. IF you submit news or information to thecraighoustonpodcast@gmail.com, have faithCraig will keep your name confidential if you so request - Craig reports news content heavily on this podcast and channel & shall be deemed a journalist/media for the purpose of providing news. Obviously, you could request to be referenced. I am not a CPA, attorney, insurance, contractor, lender, or financial advisor.