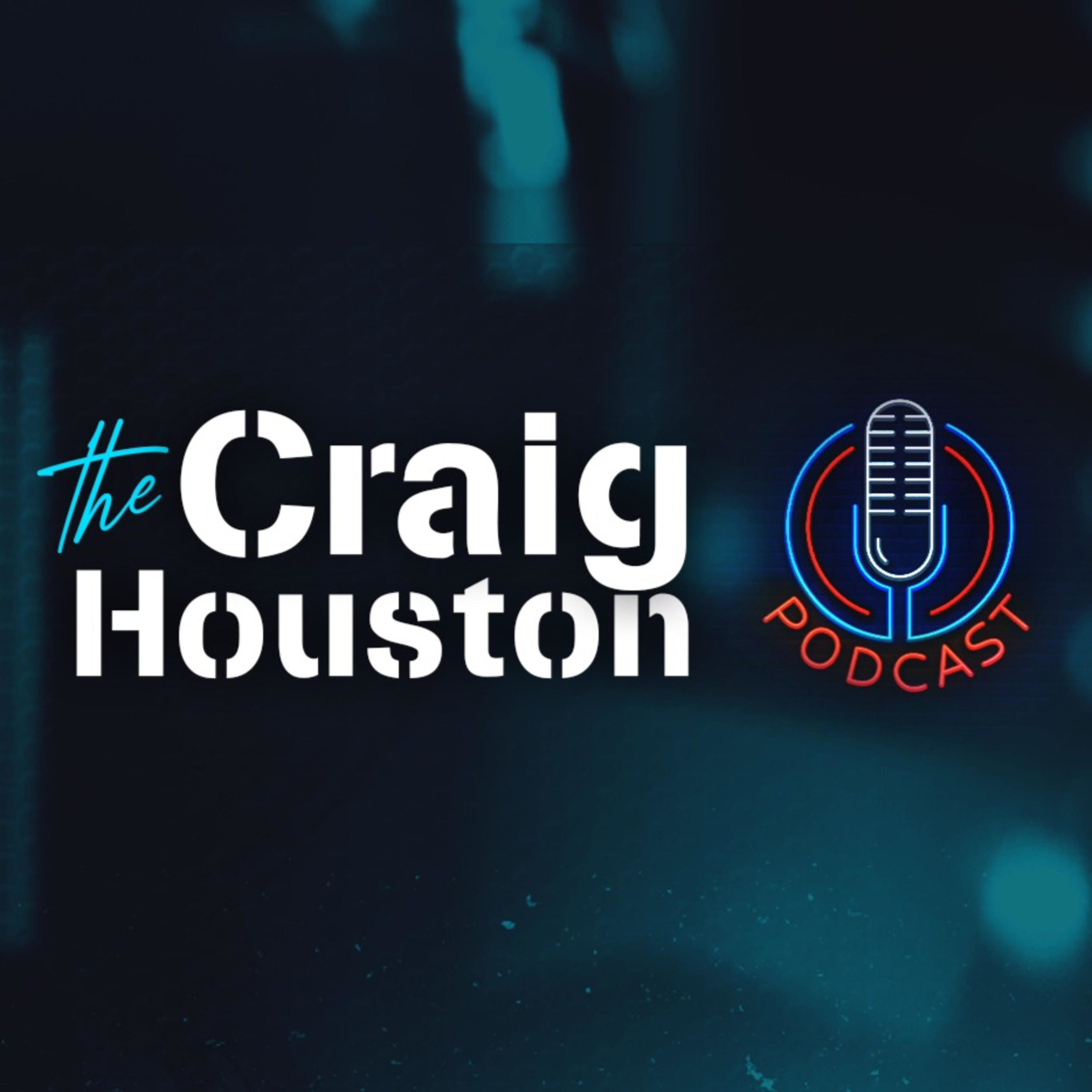 Today's episode focuses on the controversy taking place on Wall Street as our favorite retail brokerage accounts decide to take action against the retail investors. I discuss what took place, how it affects the stocks in play, and what lies ahead in the future.
Check out The Craig Houston Podcast HERE: www.thecraighoustonpodcast.com
*** Get 2 Free Stocks When You Sign Up With WeBull: https://bit.ly/3chOz3D ***
The content in any of The Craig Houston Podcast and subsequent Youtube videos shall not be construed as tax, legal, insurance, construction, engineering, health & safety, electrical, financial advice, or other & may be outdated or inaccurate; it is your responsibility to verify all information. This podcast and Youtube videos are for entertainment purposes ONLY. IF stocks or companies are mentioned, Craig MAY have an ownership interest in them -- DO NOT make buying or selling decisions based on Craig's videos. If you need advice, please contact a qualified CPA, attorney, insurance agent, contractor/electrician/engineer/etc., financial advisor, or the appropriate professional for the subject you would like help with. Linked items may create a financial benefit for The Craig Houston Podcast. Any use of other media is by fair-use or license only. If you submit news or information to thecraighoustonpodcast@gmail.com, have faithCraig will keep your name confidential if you so request - Craig reports news content heavily on this podcast and channel & shall be deemed a journalist/media to provide news. Obviously, you could request to be referenced. I am not a CPA, attorney, insurance, contractor, lender, or financial advisor. To contact Craig with relevant news stories, please email thecraighoustonpodcast@gmail.com. All other emails unfortunately cannot be answered.